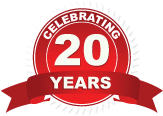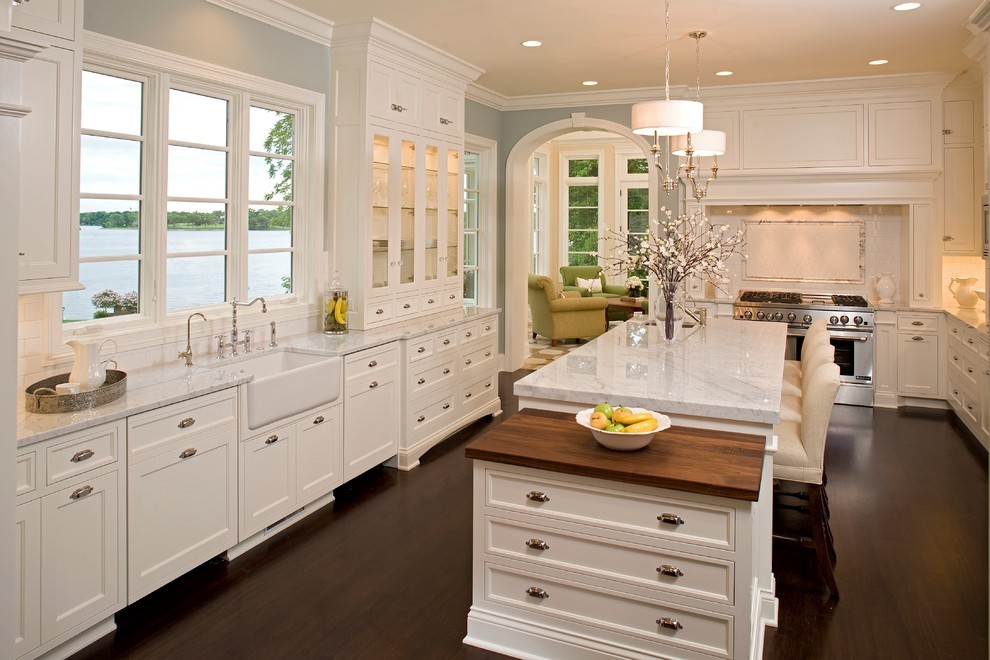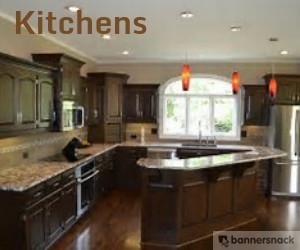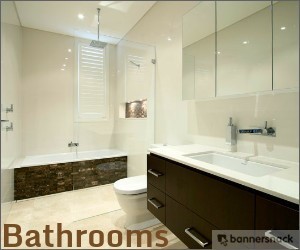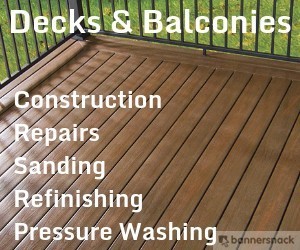 ​​For all your residential construction & renovation needs, RENO-PLUS is there for you.

​We offer professional & quality service, from the planning stages to the finishing touches, you can count on our dynamic team of professionals. ​
​​Pour tous vos besoins en construction et​​ rénovations résidentielle RENO-PLUS est là pour vous.
​
​Un service professionnel de première qualité vous sera offert, de conception à la réalisation vous pouvez compter sur notre équipe dynamique & professionnelle.