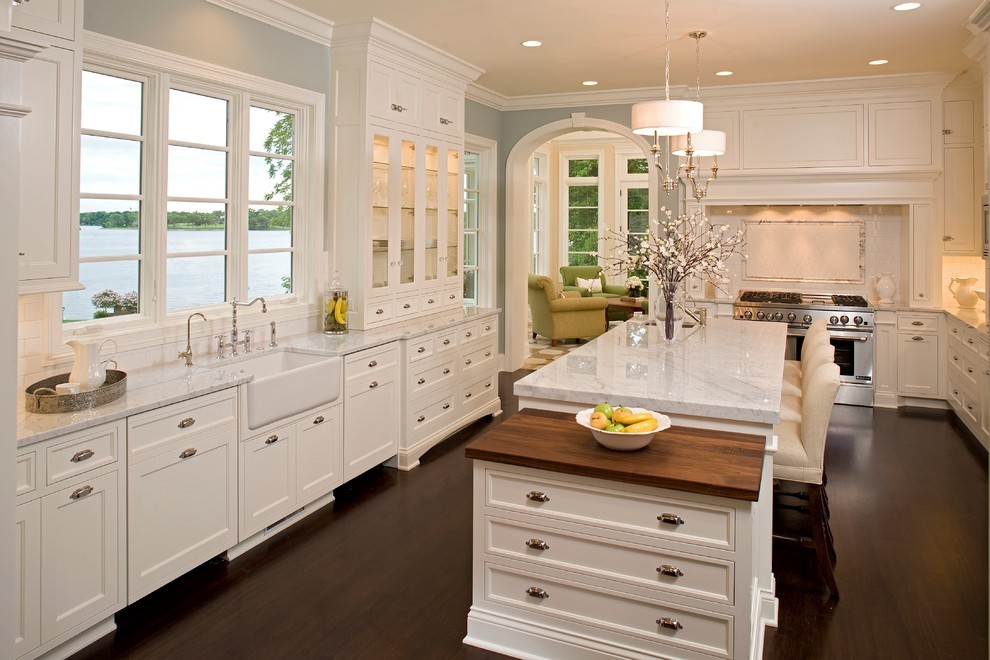 ​​
​
For all your residential construction & renovation needs, RENO-PLUS is there for you.

​We offer professional & quality service, from the planning stages to the finishing touches, you can count on our dynamic team of professionals.
​
Why Hire Us?

​ -

Our

technicians are fully trained to provide the highest quality service & workmanship.

​- Listen to client(s) needs and assist with material quality & ​sourcing.

​- All work is performed by our technicians (NO SUB-CONTRACTING).​

​- We provide detailed written estimates for every stage of the project.
​
​- We keep the work environment clean & organized at the end of each work day.


​
Contact us today!

​

​​

​​​
​
​
​ ​
​
​​​
WHAT CAN OUR
HOME IMPROVEMENT
SPECIALISTS
​
DO​ FOR YOU?
​